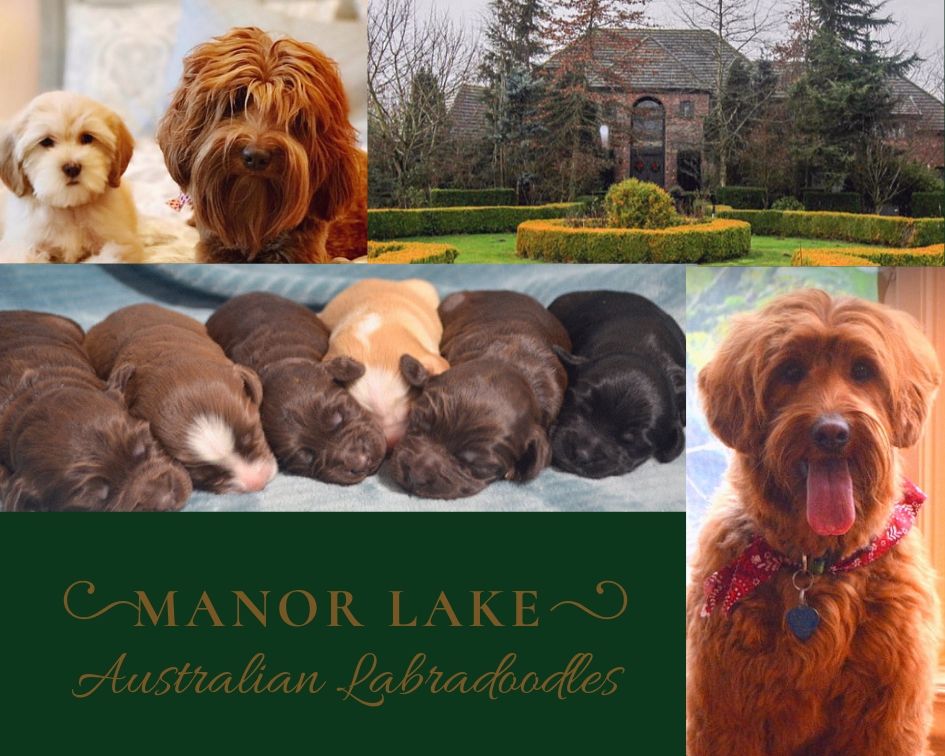 Manor Lake Australian Labradoodles
We breed quality miniature, medium, and standard Australian Multigeneration Labradoodles that are allergy/asthma friendly. We are taking applications for upcoming litters of Australian Multi-generation Labradoodles in all sizes and colors including apricot, black, café au lait, caramel, chocolate, cream, red, and parti.  Click the button below or check out our pages under 'Available Labradoodles' for current and upcoming litters as well as available older puppies and adults for sale to caring and loving homes.
Why Labradoodles?
We raise Australian Multi-generation Labradoodles for many reasons. Australian Labradoodle dogs and puppies are allergy and asthma friendly, non-shedding, social with kids, adults, dogs and cats. They are very willing and eager to learn and please as well as loving and loyal companions with playful and endearing personalities. One look into their human like and expressive/intuitive eyes and you'll know why we've dedicated ourselves to this fantastic breed!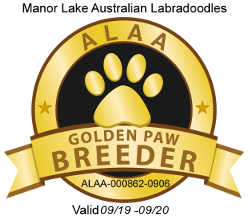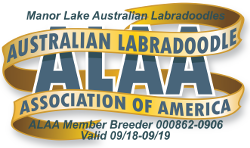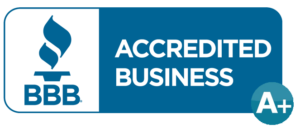 Phone & Email
Phone (360) 303-0497
office@manorlakelabradoodles.com
OFFICE Hours
 Monday – Thursday   9 am – 5 pm
Friday  9 am – 3 pm
Address
2950 Newmarket St #101, Bellingham, WA 98226